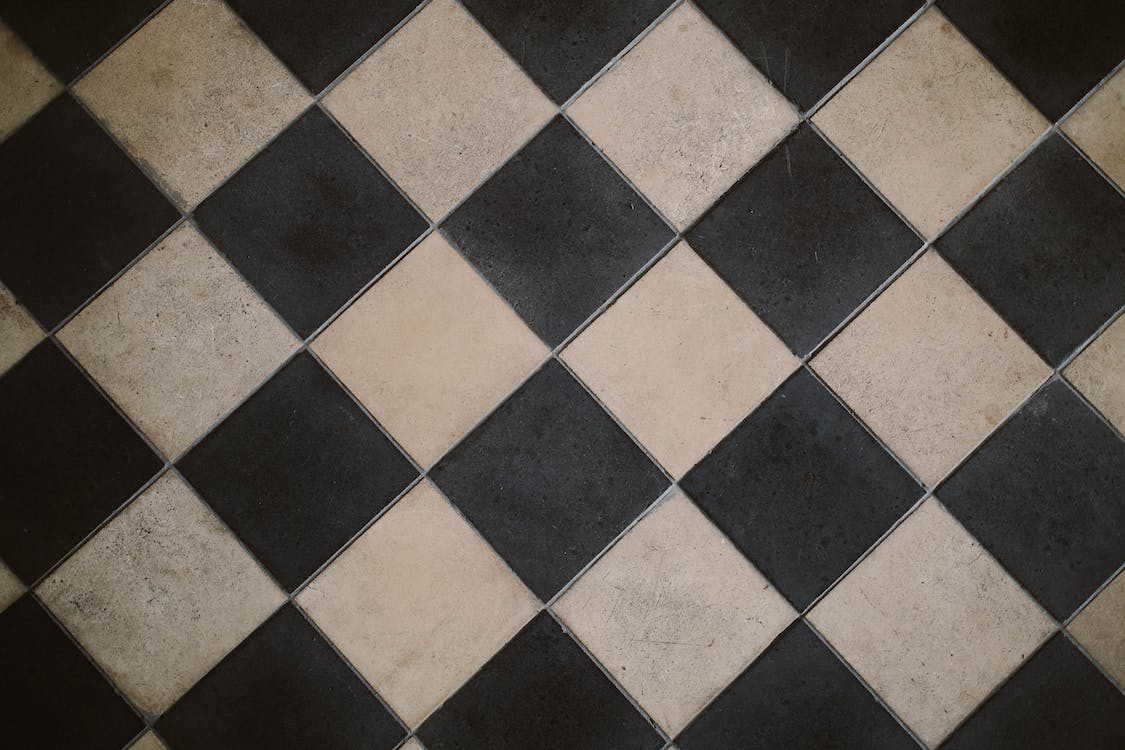 Tiles are thin square shaped or rectangular covering that is useful for hard-wearing materials. Ceramics, stone, metal, glass, and baked clay are different kinds of materials useful for making tiles. Tiles are helpful to cover a roof, floor, or wall.
Some tiles are heavy-weight materials, whereas other materials are lightweight as wood. Tiles are useful for floor and wall covering. Ceramic tiles are more valuable than other types of tiles.


The Significance of Tile Flooring


Tile flooring is a good term that is useful to describe any hard-wearing flooring made up of tiles where the gaps among tiles have been filled with grout. Tile flooring is made of ceramic, a clay-based material. Tile flooring has a different composition. Porcelain tiles are more durable and dense than non-porcelain.


Ceramic tiles come in many varieties depending on the production process. Natural stone tiles are a well-known type of tile flooring. Granite, marble, and slate tiles have their specific features and appearance. Natural stone tiles are far more expensive than ceramic tiles. You can choose floor tiles manufacturers in Morbi to get authentic quality floor tiles.


Benefits of Using Floor Tiles


The significant benefits of using floor tiles are as follows-


Floor tiles are long-lasting and durable. When tile flooring is installed correctly, high-quality tiles can provide a timeless look for a home. With proper maintenance, tiles have high resistance to permanent damage. If you maintain it correctly, the tiles floor can last for 20 years.
Tile flooring is a great water-resistant capacity. Tile flooring has an excellent choice for bathrooms, kitchens, and mudrooms. Tiles are placed into categories based on how much water they absorb. Your tile floor requires to be maintained for optimum water resistance.
Tile flooring is easy to maintain daily, with only a light cleaning needed.
The Selection Process of Floor Tiles


It will help if you consider a few factors while choosing suitable quality floor tiles-



1. When choosing the right size tiles, ensure there is minimum wastage during installation. Choose large-sized tiles for the living room, bedroom, and dining room. Smaller ones are perfect for the kitchen and bedroom.


2. Gloss finish tiles have an attractive mirror-like shine that reflects a lot of light. It adds brightness and gives the home a unique appearance. Glossy ones should not be used in areas like the kitchen or bathroom because they tend to get slippery when wet.


3. Matte finish ones have slip-resistant capacity. It is non-reflective and does not show stains and dirt. Slip-resistant tiles can reduce the risk of falling in moisture-laden areas like the bathroom and kitchen.


4.
Tiles are available in a variety of colours and patterns. With the advancement in digital printing technology, tiles can simulate the look and feel of natural materials like wood and marble.
5.
Try to choose cost-effective floor tiles for different areas.